Your approach can be as simple or as complex as you are ready for it to be. You might have a single investment or be looking to have an all-encompassing financial plan that includes tax and estate planning. Maybe your approach is somewhere in between.
We have a range of products and approaches for you to choose from. We are happy to help you pick what works best for your lifestyle and adapt it as you need.
Let us help you grow into your future. The sky is the limit.
Planning your BVCU investment strategy
Built your portfolio from a great range of popular products and investment tools.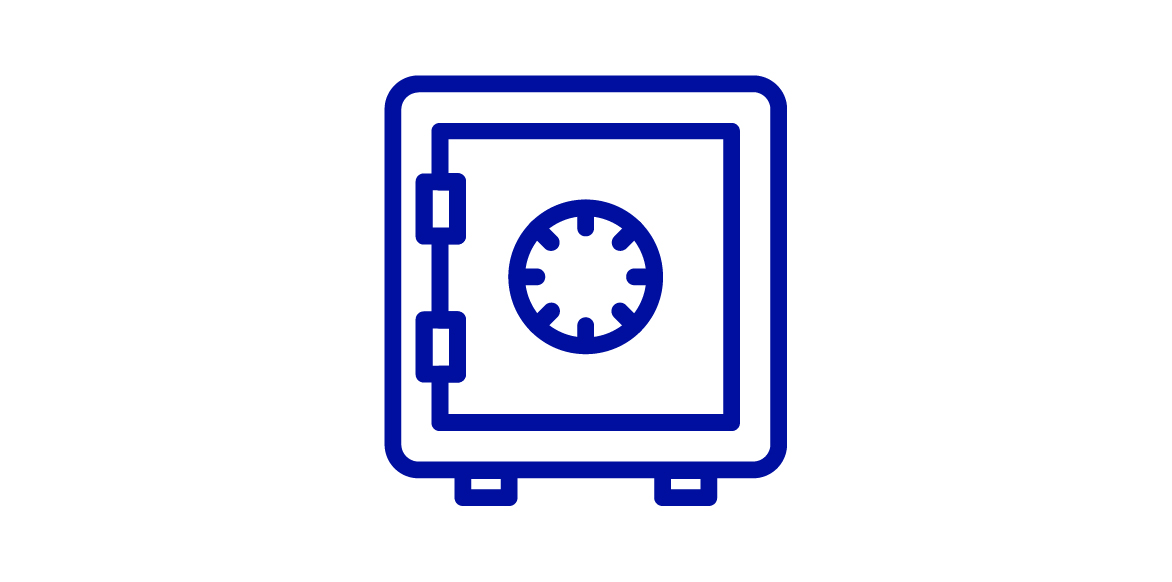 Term Deposit
A Term Deposit or GIC (Guaranteed Investment Certificate) is a safe, low-risk investment.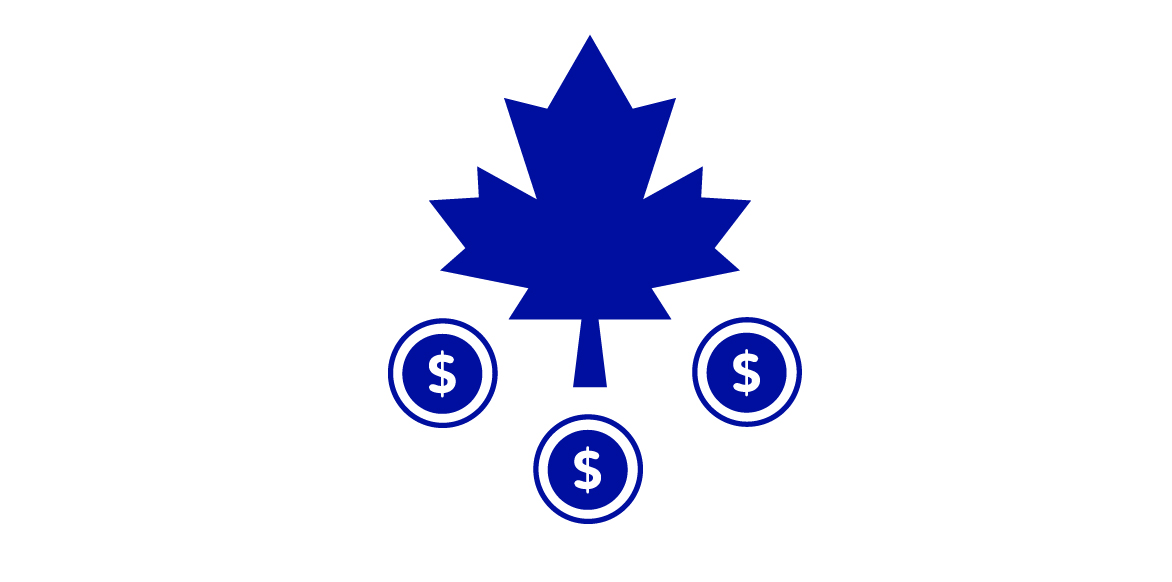 TFSA 
Tax-Free Savings Accounts (TFSAs) help you get the most out of your investing as you earn interest without being taxed on it.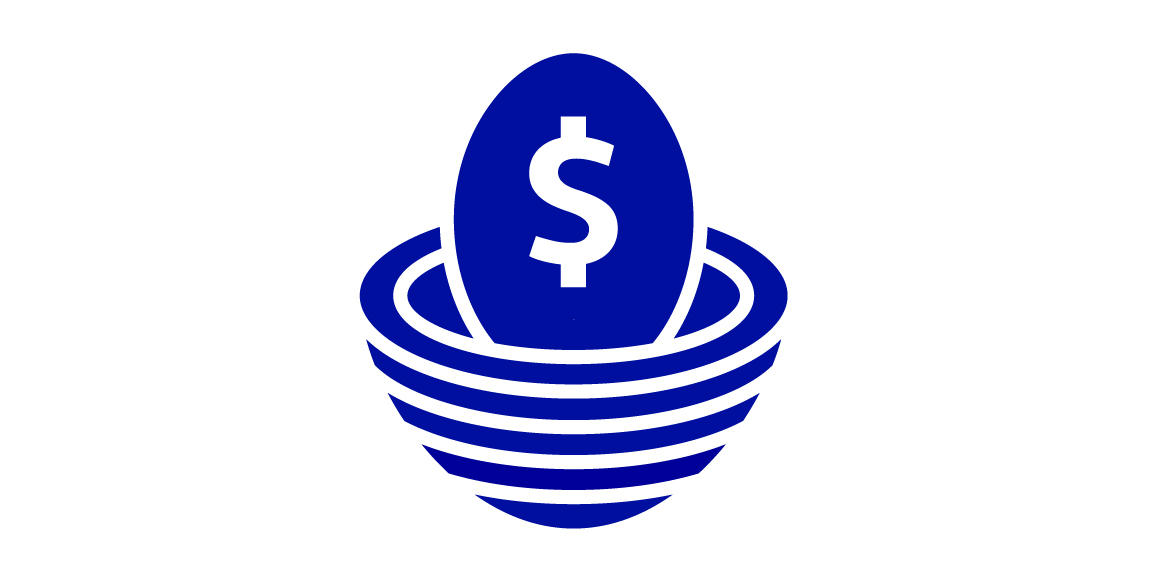 RRSP
Registered Retirement Savings Plans or RRSP help you save for retirement.
Mutual Funds
A Mutual Fund is a pool of investments that can contain stocks, bonds, equities and other investments managed on your behalf.
RESP
Registered Education Savings Plans help you save for a loved one's post-secondary education.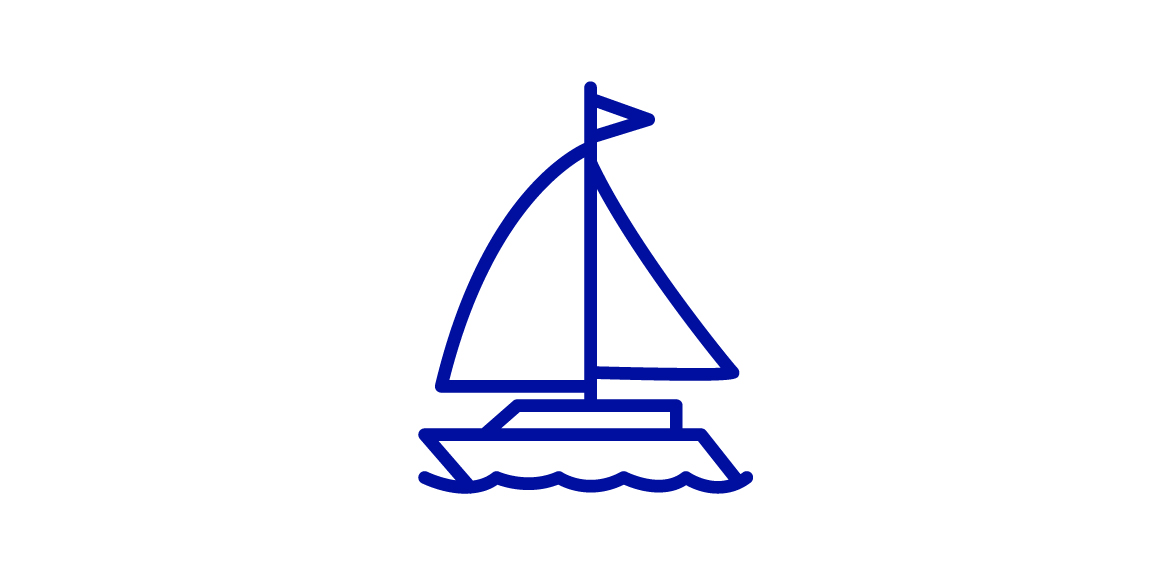 RRIF
A Registered Retirement Income Fund (RRIF) helps you manage your money after retirement. 
Our Partners in Wealth Management
Your money is important to you, and it's important to us too. That's why we've partnered with Credential, a leader in the area of wealth management and the investment and insurance provider of choice for Canadian credit unions and their members.
Looking for something different? You have other empowering digital investing options with Qtrade and VirtualWealth.  Online and mobile trading platforms that are incredibly easy to use, so you can take advantage of market opportunities quickly.
Wealth Management
For more information on Credential, or on building and protecting your wealth, including protecting and growing your wealth, insurance, and planning for retirement talk to one of our in-branch Wealth Consultants.
Digital Investing
Introducing a simple online investing services
by Qtrade® Investor and VirtualWealth®
that makes it unbelievably easy to save for your goals.
Mutual Funds are offered through Credential Asset Management Inc. and mutual funds and other securities are offered through Credential Securities and Credential Direct, a division of Credential Securities, which operates as a separate business unit. Mutual funds, other securities and cash balance are not covered by the Canada Deposit Insurance Corporation or by any other government deposit insurer that insures deposits in credit unions. Mutual funds are not guaranteed, their values change frequently and past performance may not be repeated. Credential Securities, is a Member of the Canadian Investors Protection Fund. Credential Financial Strategies Inc. is a member company under Credential Financial Inc., offering financial planning, life insurance and investments to members of credit unions and their communities. ®Credential, Credential Securities and Credential Direct are registered marks owned by Aviso Wealth Inc.