If you want to borrow money for a major purchase or project, an RRSP contribution or to cover living costs, a loan is a great place to start. Take a look at our loan options:
Personal Loan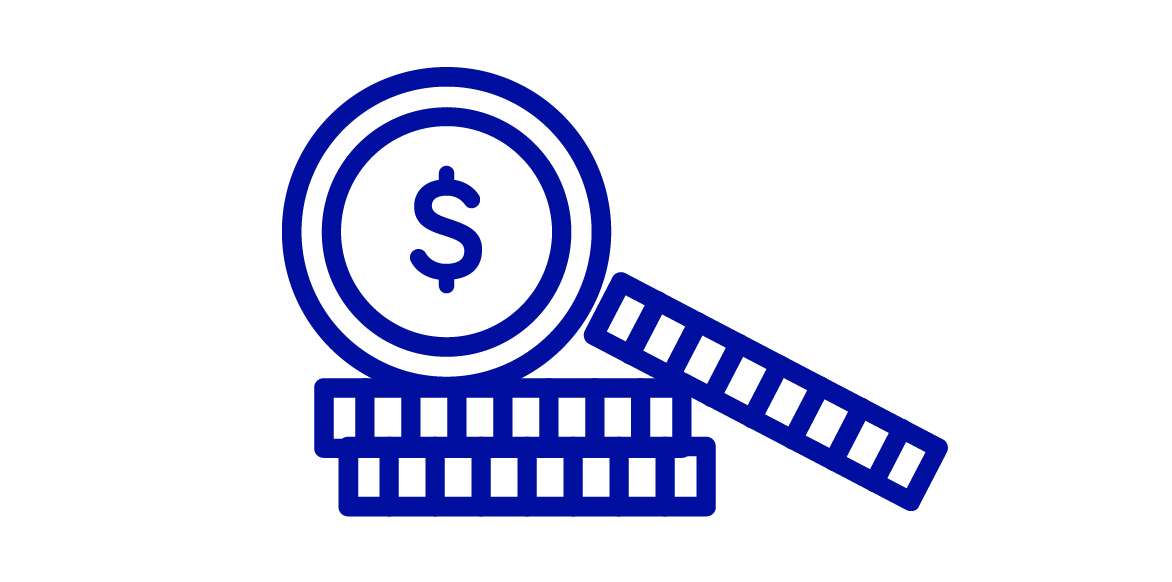 ---
Perfect for making a major purchase, like a vehicle. A personal loan can be secured with a deposit or an asset.  A personal loan is perfect if you:
Want to borrow for a specific purchase or expense
Prefer to make a fixed payment every month
Want to pay the loan off over a predetermined period
RRSP Loan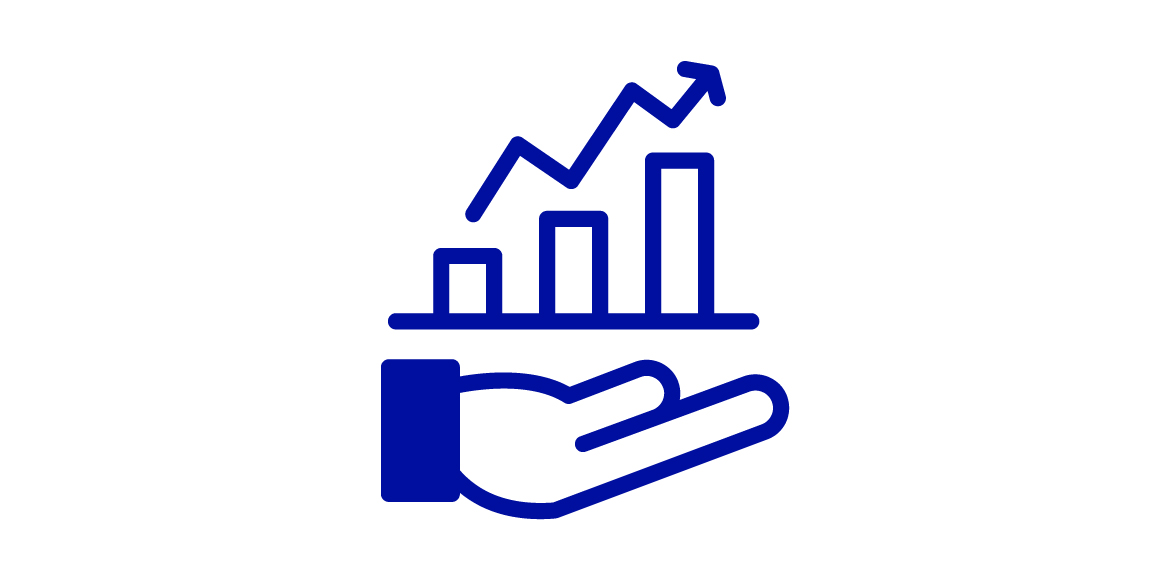 ---
An RRSP loan can help you maximizing your RRSP contribution each year, allowing you to enjoy tax advantages while saving for your future.
Maximize the year's contribution, or take advantage of unused carry forward amounts
Maximize your savings income
Increase your retirement income with a deposit or an asset
A personal line of credit gives you greater flexibility than a personal loan as it allows you to borrow money as you need it, up to your approved limit. 
Personal LOC/ Emergency Fun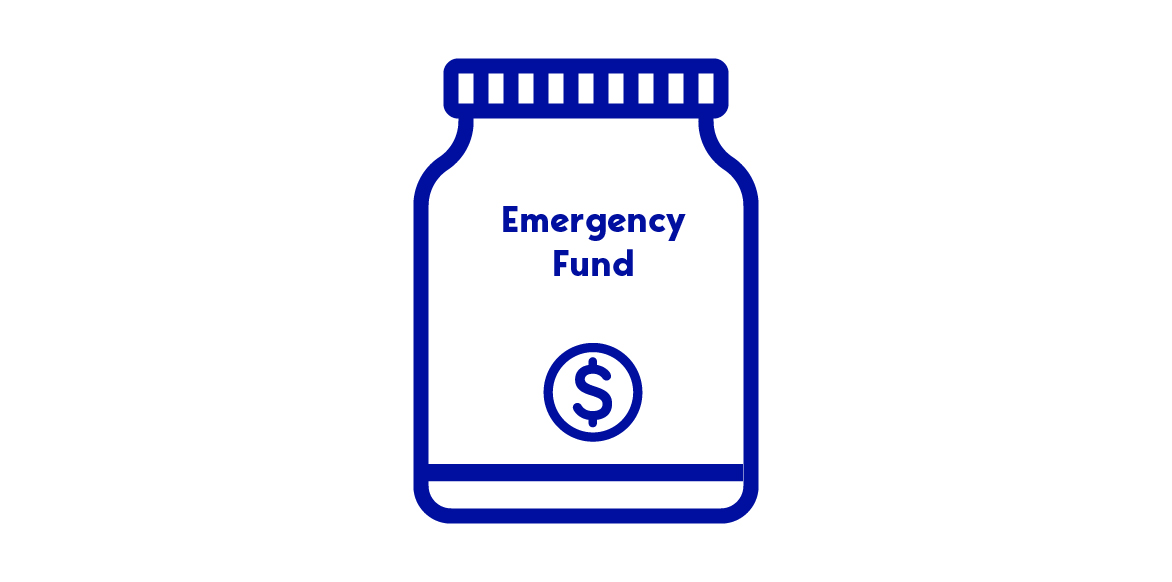 ---
This is a good option if you want or need ongoing access to funds; you only pay interest on what you borrow.

Want credit available for any needs or emergencies
Are comfortable with a variable interest rate that may change from month to month
HELOC (Home Equity)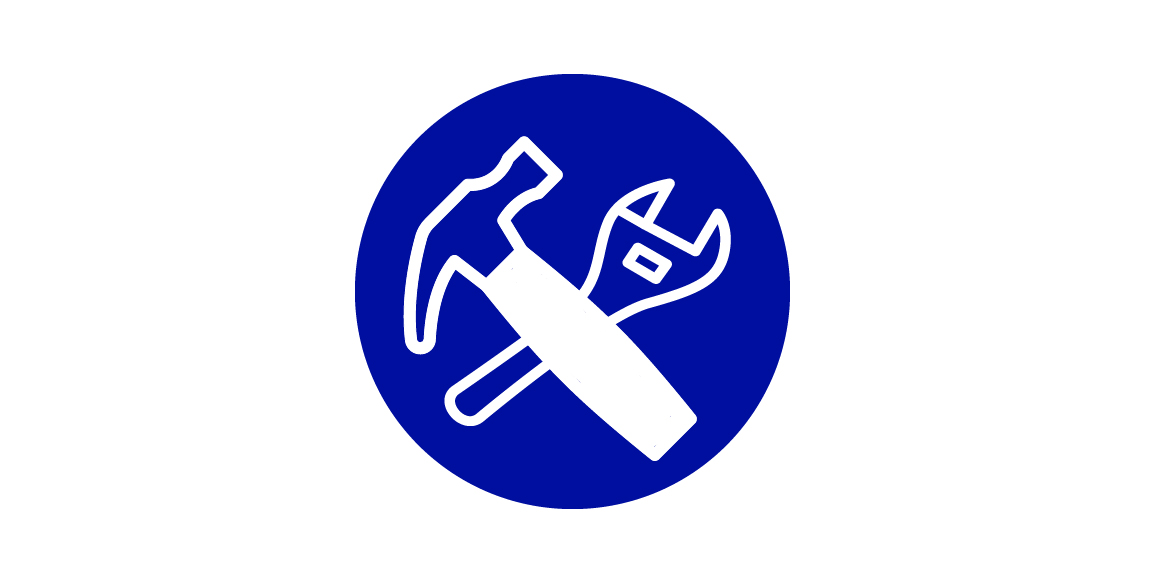 ---
A home equity line of credit, sometimes referred to as a "secured line of credit," is secured by the equity in your home. A secured line of credit is perfect if you:
Own and have equity in your home
Want ongoing access to funds and payments only on what you borrow
Want access to funds for larger expenses, like home renovations
Student Line of Credit
---
BVCU wants to help you invest in your future with financing options to help cover the costs of post-secondary education for full-time students in universities, colleges, and apprenticeship programs.  Borrow only the amount they need when they need it up to $7,500 a year up to 3 years.
Interest-only payments while you're in school
Interest charged only on the funds you actually use
RRSP Line of Credit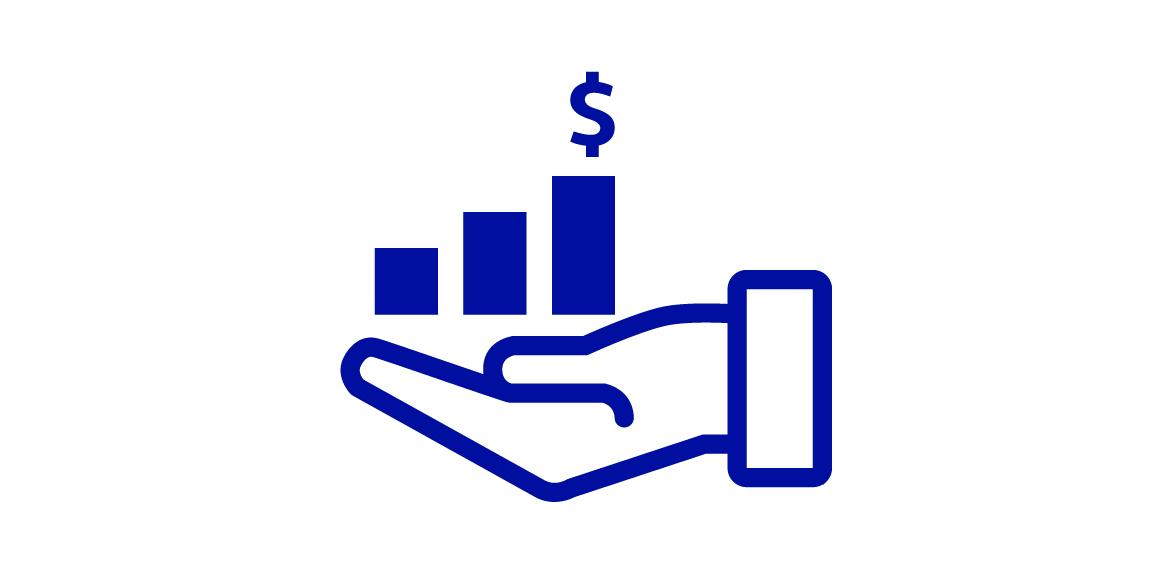 ---
Maximizing your RRSP contribution each year lets you enjoy tax advantages now, while saving for your future.

Maximize your retirement savings
Increase your retirement income
Interest charged only on the funds you actually use

Make a one-time application for credit that you can use on an ongoing basis