Do more with an BVCU Collabria Visa* credit card
Manage your business expenses, make convenient purchases, and support your business's growth with a credit card that works for you.

We offer a full line of Visa credit cards in partnership with Collabria. From earning cash back or including comprehensive insurance, we know that you'll find the card that's right for you and your business needs.
No Fee Cash Back Visa

*

Business
---
The smart way to make the most of your company's purchases. 
You'll smile when you and your employees use the Visa* No Fee Cash Back Business Card. That's because your business will build cash rewards with the everyday purchases you and your employees regularly make.
---
Exclusive privileges for your business.

Your new Visa Infinite Business Card is your key to earning privileges for your company! Generous benefits and exceptional services make this card the most convenient way to handle your business expenses.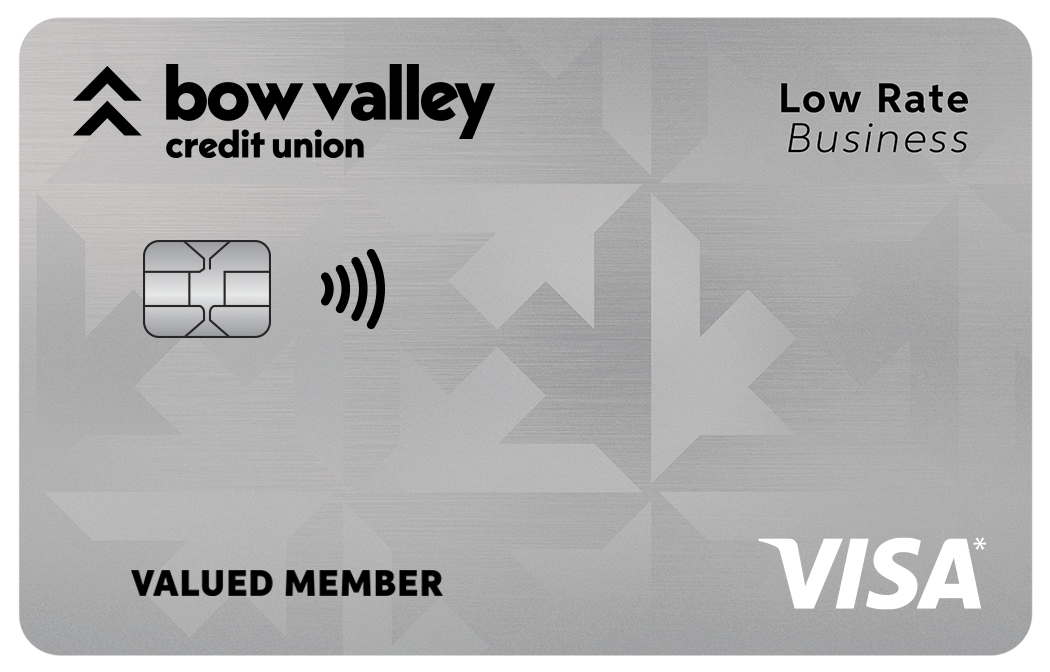 ---
The practical solution for business purchases.

Keep costs down with the Low Rate Visa Business Card while streamlining expense reporting to help make budgeting easier.
To view your card balance, make a payment, or to update your personal information, here's your quick link to login!