Bow Valley Chamber of Commerce: Business Excellence Awards
The Bow Valley Chamber of Commerce Business Excellence Awards were held on February 16th, 2021, to recognize the best of the Bow Valley's Businesses. 
 Awards presented were for: Customer Service, Innovation, Community Impact,  and the Bow Valley Business of the Year.
BVCU was nominated for the Community Impact Award, which recognizes a Bow Valley business that has demonstrated outstanding commitment and involvement in its support of arts and culture, amateur sports, education, and volunteer groups within the Bow Valley.
BVCU is honoured to have been selected as the winner of this award! 

Members who have been part of our credit union know all about the BVCU difference. We know we have an amazing membership, and the door is always open for new members to join!
Moving to be closer to family
"We have always banked at a credit union, for all of our married lives. We like the way we're treated, how personable it is … we came in and we really enjoyed the people."

~ Joseph & Karen, Airdrie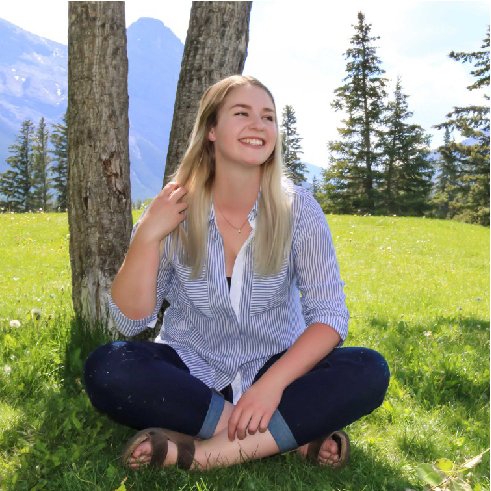 Member since birth
"They were actually a big help, I just called them because I was in school. And they were emailing me back and forth… That was really great."

~ Ali, Canmore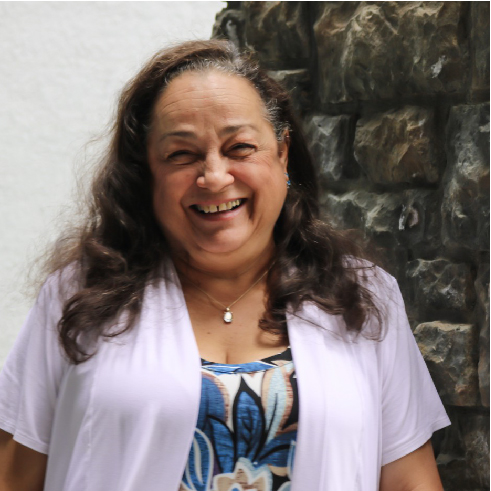 More than a bank account
"I have been a member of the BVCU for 17+ years and it has been the best working relationship that I have ever had with a banking facility.  The staff is just nice in all aspects of the banking facility, nice to converse with, answering all my questions, always has the time to point me in the right direction."

~ Karen, Calgary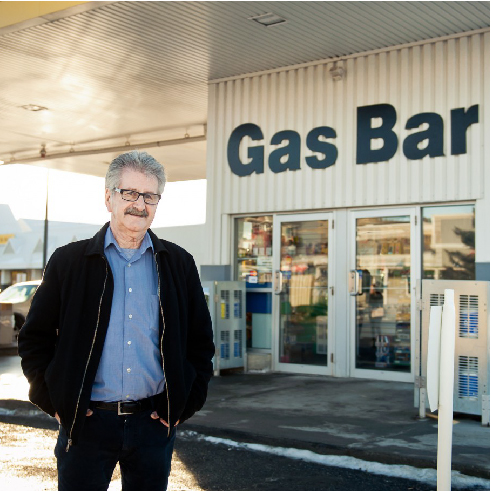 Small business since '96
"I like the fact you come in you're really not treated like a number, except number one. So everybody says hi, we knew everybody here. I find the service to be really good. I feel it is important to have a bank that works with you and supports you when you need them. Bow Valley's been excellent with that kind of stuff. I have no complaints, whatsoever."
~ Larry, Cochrane