A BVCU credit card offers convenience and peace of mind.
Credit cards with the features and rewards you're looking for! BVCU has a suite of credit cards which offer a range of options for all your personal and business needs. From earning cash back for simply making everyday purchases to amazing travel rewards, we know you'll find a card that's right for you and your lifestyle.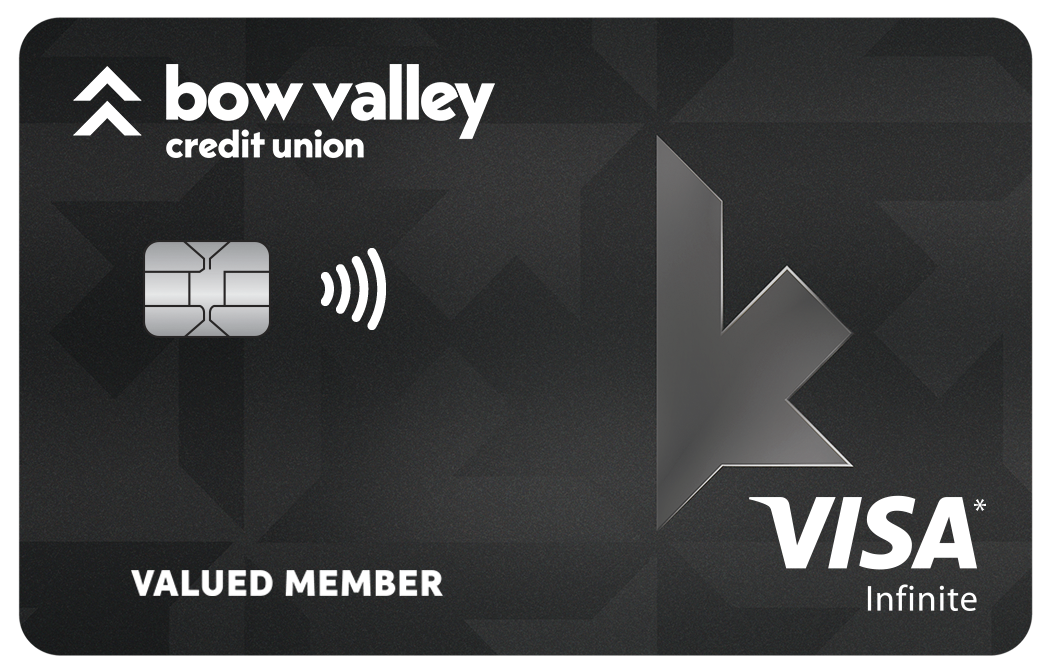 ---
Reward yourself with exclusive privileges.
The Visa Infinite Card is your key to earning the exclusive benefits you deserve. You'll be rewarded with unique benefits and exceptional service wherever you go.
Cash Back Visa Infinite*
---
Everyday rewards that move you.
With your Cash Back Visa Infinite*, earning rewards is as simple and flexible as redeeming them, giving you the perks that fit your lifestyle. 
---
Earn cash rewards for everyday purchases.
It doesn't matter if you're buying groceries or gas, dining out with friends, getting a haircut or seeing the latest movie in a theatre. It all adds up to valuable cash back that can be redeemed as an account credit.
---
A perfect balance of premium rewards and low rates.
Why pay more to carry a rewards credit card? The Centra Visa Gold Card helps you collect valuable reward points on the purchases you make on a regular basis. But you won't break the budget with high fees or high interest rates.
---
Credit card convenience. Simple, easy and smart.
For simple use and savings, the Visa Classic Card is the choice for you. It keeps everything easy: a low annual fee, a low interest rate and basic purchase protection. The only decision you'll need to make is what to buy.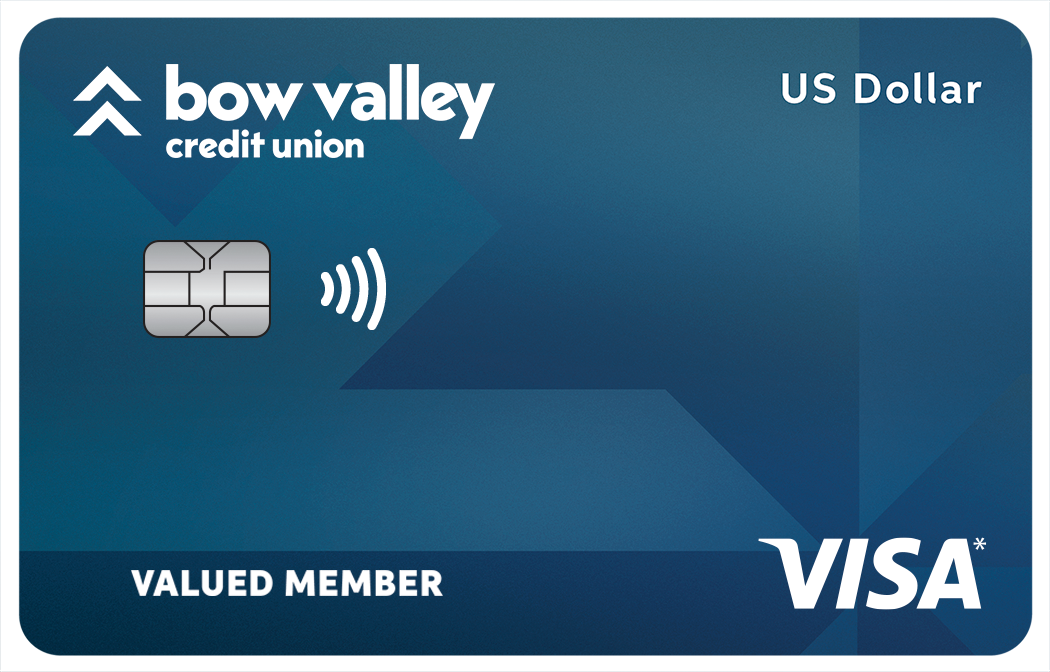 ---
Carry the card that's as rewarding as your US travel.
Your new US Dollar Visa Card is your key to earning the privileges you deserve whenever you go to the United States or shop online with a US company because there are no foreign transaction fees for US purchases.

To view your card balance, make a payment, or to update your personal information, here's your quick link to login!