Let us provide you with some peace of mind. 
If you own a car, rent or own a home, run a business, travel or have a family, you're going to need insurance. Adding insurance to your financial picture protects you and your family from financial insecurity. At BVCU, through our affiliation with select insurance providers, we will connect you with friendly insurance professionals who will give you sound advice and access to a number of products and services at competitive rates.
BVCU in partnership with Johnson Insurance offers insurance solutions designed exclusively for our members. On top of working with you to build a quote and policy that's right for you, Johnson Insurance offer these additional perks: Group Discounts, Home & Auto Bundles, 24/7 Claims, Additional 50+ Plan, and Members Only Website.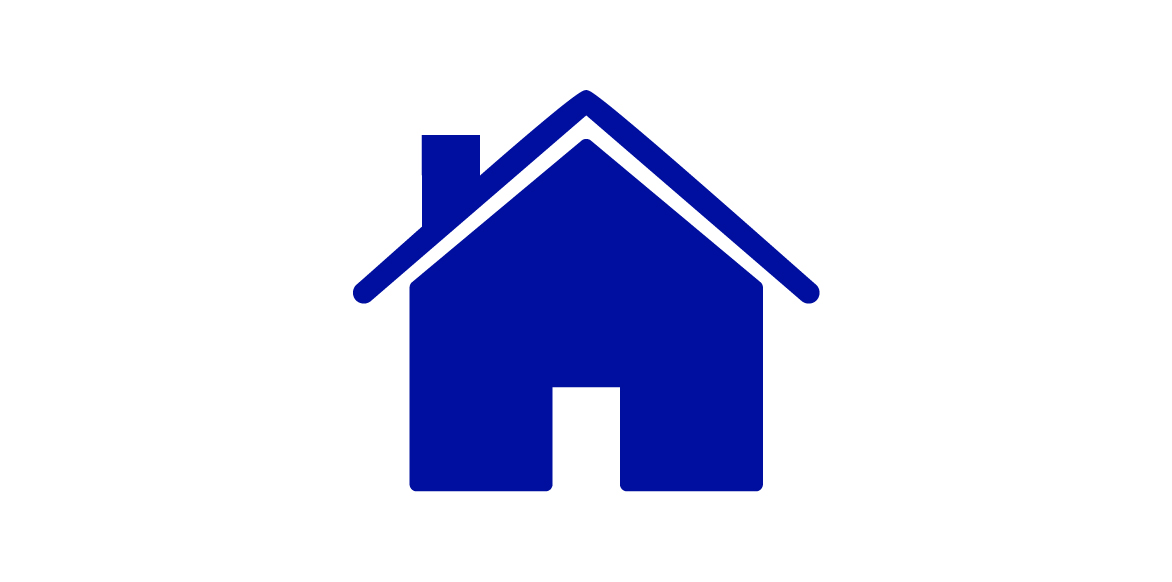 Home Insurance
Whether you rent or own, it's important to get insurance to protect your residence and belongings.  Choose from home, condo, tenant, or vacation trailer insurance to best suite your needs.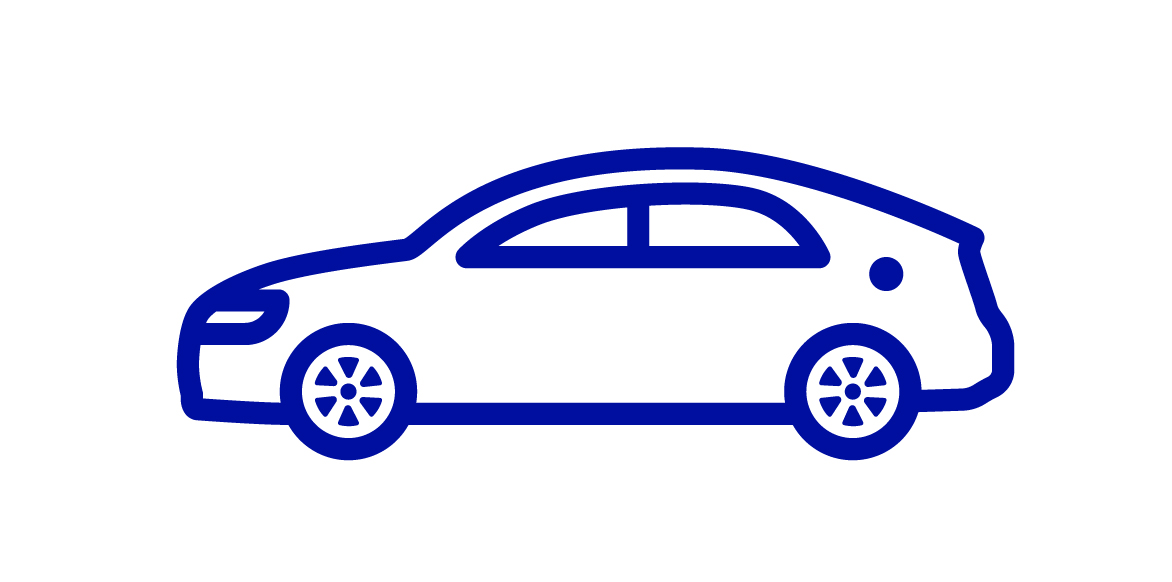 Car Insurance
Johnson Insurance offers auto products and services that are complete, comprehensive, and designed to save you money and give you peace of mind.  Choose the package that goes the extra kilometers to match your lifestyle.
Life Insurance provided through Credential Financial Strategies Inc.
You spend your whole life building a better financial future, so isn't it equally important to protect it? A vital part of any complete financial plan, life insurance* can help you protect what matters most to you. A knowledgeable Wealth Consultants can talk about: Life insurance, Disability insurance, Critical illness insurance, Estate planning, Segregated funds, and Annuities.

If your needs are more complex, our Wealth Consultants also work with an extended team of experts in the areas of philanthropy, pension and trust services and tax, legal and accounting services.

It all begins with a conversation.
Protect your wealth and the ones you love. 


Helping protect you and your loved ones
BVCU offers life, disability, and accidental insurance on personal loans, lines of credit, and overdrafts.
Life is full of surprises. 

If something happens to you that alters your ability to continue with payments, your insurance coverage will cover both interest payments and help to pay back a part of you balance owing. While you focus on getting better, insurance can provide you with the peace of mind knowing that your payments will be covered and maintain your good repayment history.
*Credential Financial Strategies Inc. offers financial planning, life insurance and investments to members of credit unions and their communities.