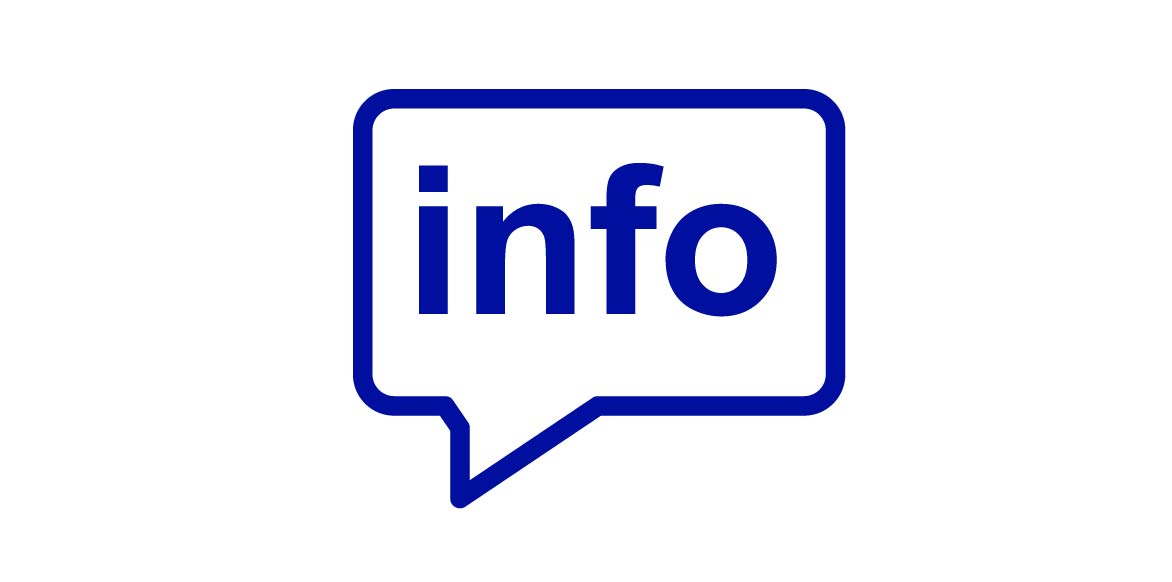 We know you want to hear more about BVCU Gold, so we invite you to read and learn more.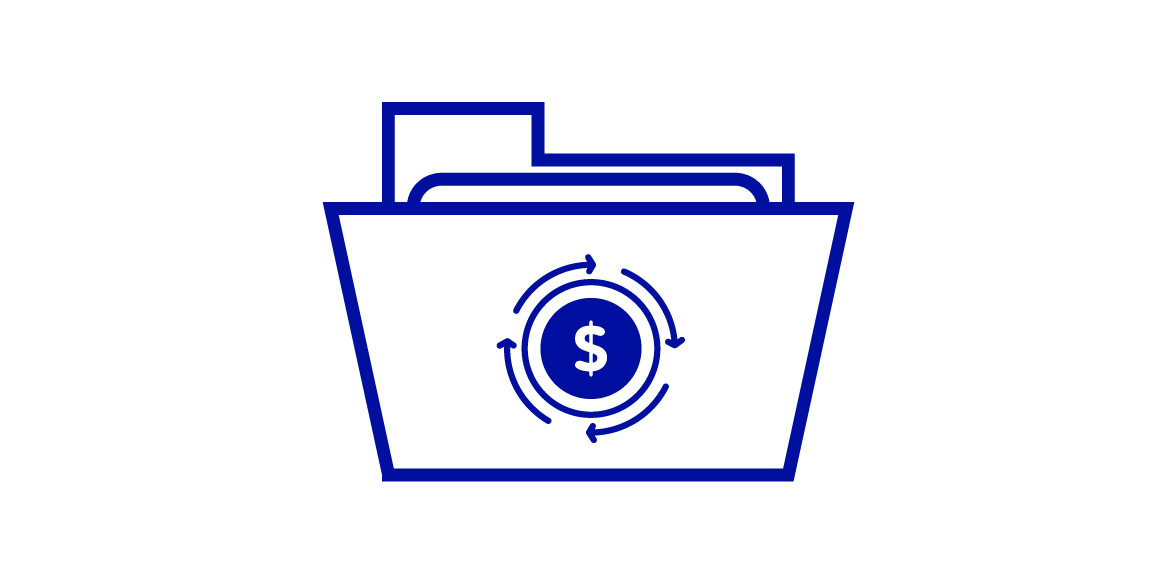 Requests for Action by UCP MLAs
Want to know more? As an Alberta credit union, BVCU send a
letter
requesting attention and action.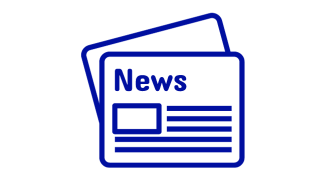 BVCU is Expanding!
We are excited to share that we are opening a location in Acheson, AB!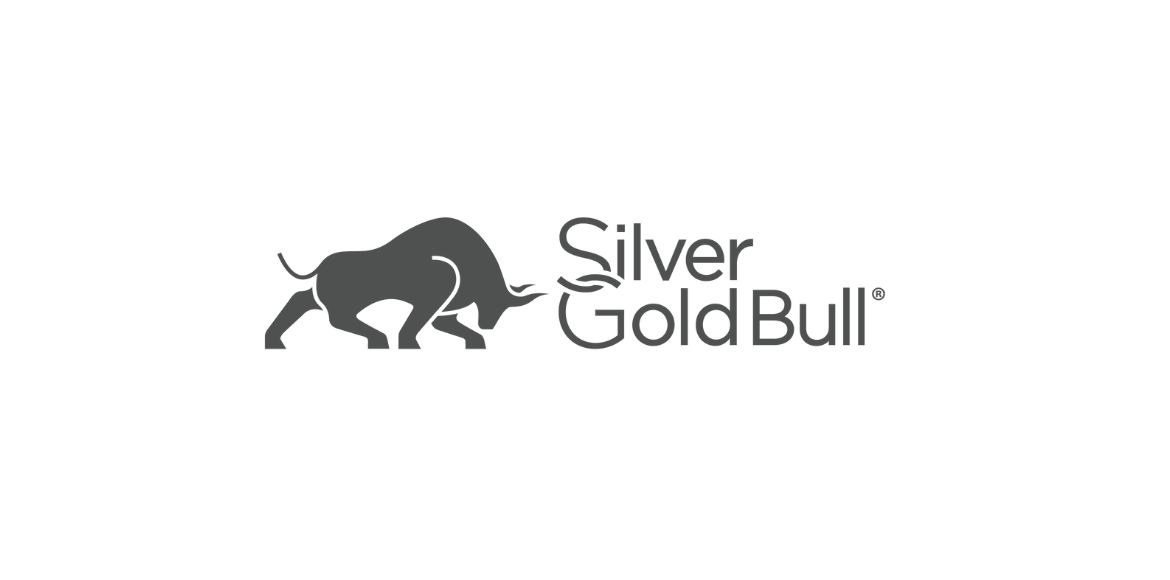 Precious Metals
When you want to physically hold your investments in your hand, BVCU's trusted partnership with Gold Silver Bull makes it easy to buy precious metals.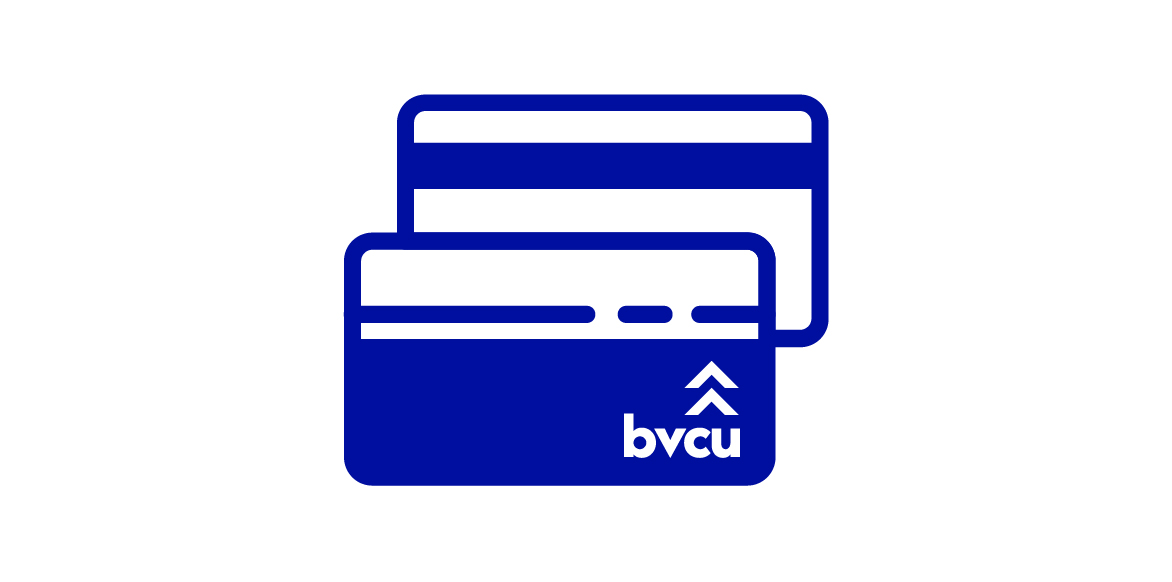 Credit Card Options
Take advantage of ongoing VISA promotions to get the credit card with the features and benefits you really want so you can focus on living your best life.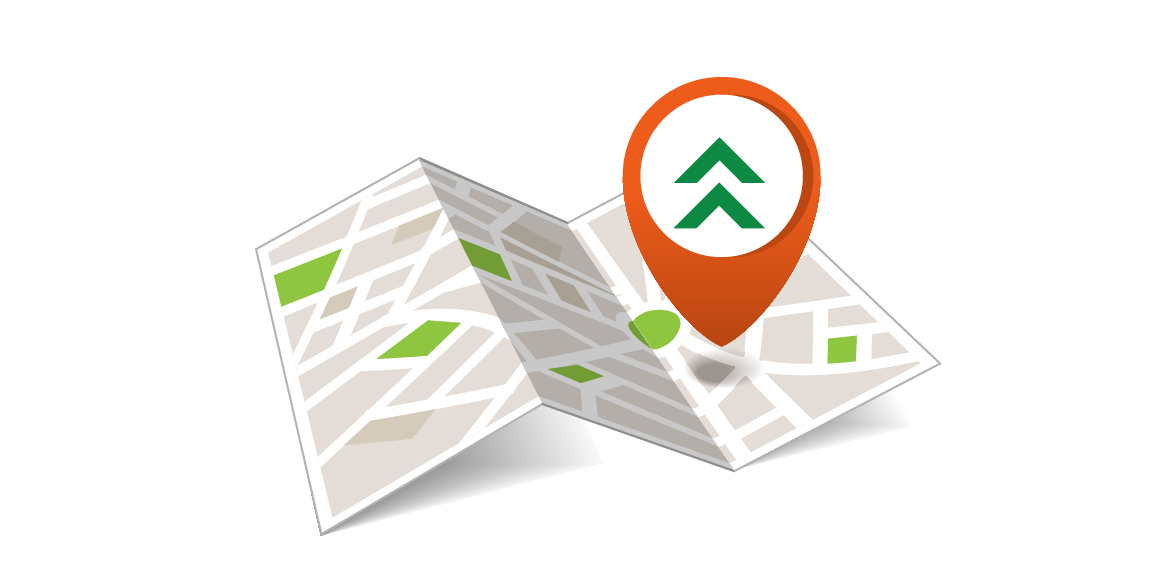 Here to help
For whatever financial goals and challenges you are faced with, we are here to support you. We are here to make your banking experience a good one.
Considering if gold & precious metals are right for you?
A traditional way to protect the purchasing power of your savings in periods of high inflation

 

The only physical commodities you can personally hold to diversify your portfolio

A great store of value



We want to stay in touch!
We won't email often, but when we do, it's because we have something we are sure is important to you and your finances. 
You may also be interested in