Mobile App Update
Our App updated on July 21st! Get ready for an enhanced user experience, new features and benefits, and several performance improvements!

BVCU Scholarships
Our student award program is now accepting applications for our scholarships, aimed at supporting youth education for those who live in the Bow Valley.
Investment Shares
Great investment opportunity around for a limited time only!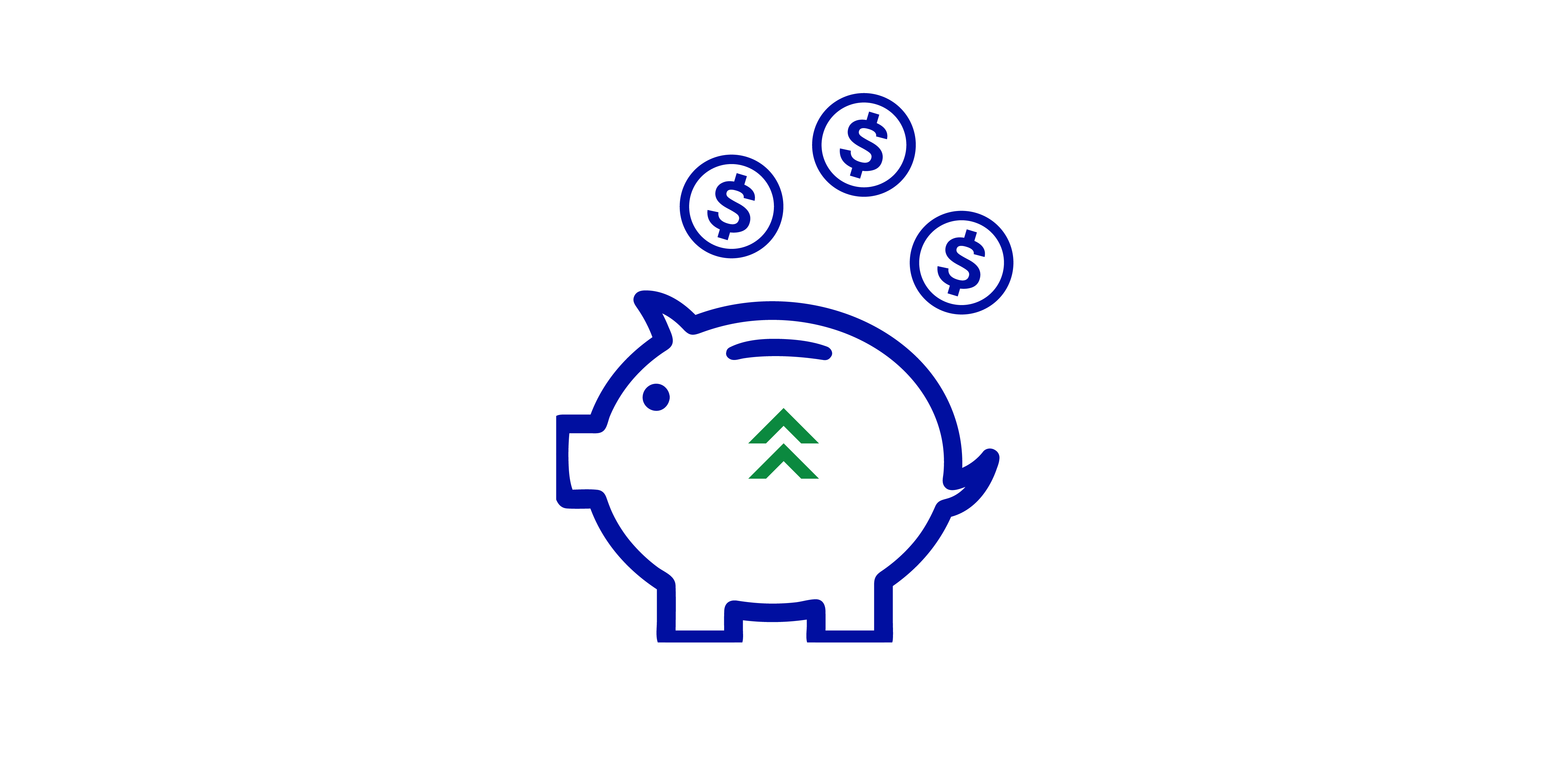 Summer Fun & Savings
Open a youth account today! Special offer for joining today with a chance to win an RESP and more!
Get our mobile app  
Bank on the go with our mobile app. Manage your accounts, pay bills, transfer funds, locate our nearest credit union branches and more, anywhere, at any time.
Ways to bank
Find the way that works best for you. With online banking, you can safely access your accounts 24/7, or you can call or visit us!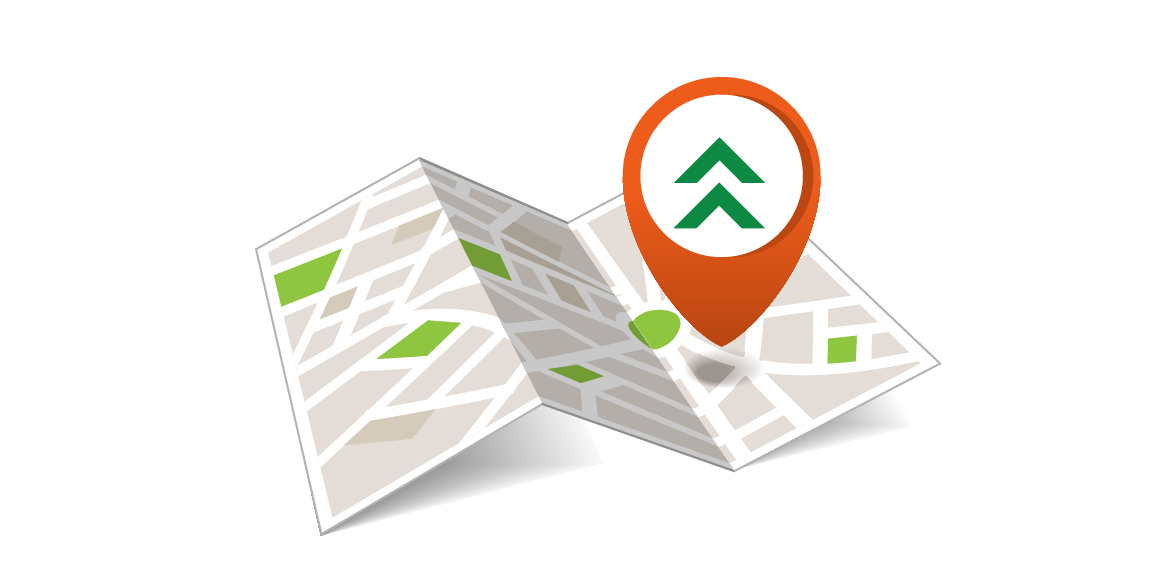 Here to help
For whatever financial goals and challenges you are faced with, we are here to support you. We are here to make your banking experience a good one.
Complete an online application today. It's quick and easy, and your personal information provided will be secure.
You may also be interested in