Get our mobile app  
Bank on the go with our mobile app. Manage your accounts, pay bills, transfer funds, locate our nearest credit union branches and more, anywhere, at any time.
Ways to bank
Find the way that banking works best for you. With online banking, you can safely access your accounts and online services 24 hours a day, 365 days a year, but we are also here for you in person or over the phone.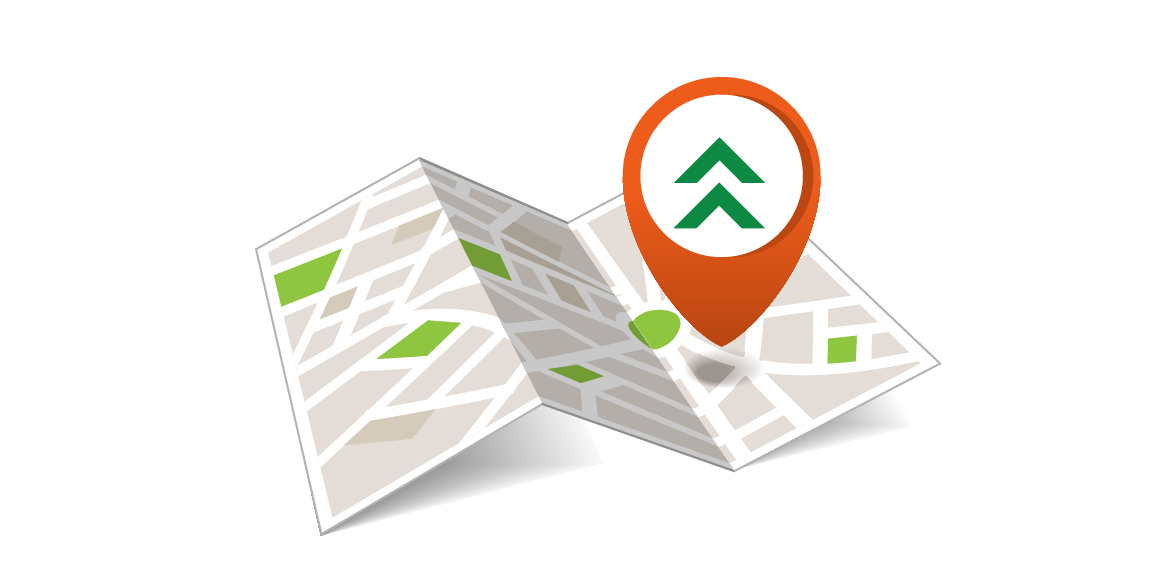 Here to help
For whatever financial goals and challenges you are faced with, we are here to support you. We are here to make your banking experience a good one.
Banking with a purpose
For us, banking with purpose means connecting values with finances. BVCU's values include cooperation, integrity, innovation, service, inclusion, and citizenship. These values coupled together with our people (not only our members but also our employees and partners) make us stronger. 
We're deeply committed to our communities and members, so much so that our members are at the centre of everything we do. It is woven into our DNA to provide a responsive, friendly, and effective means to financial security.  Together, we will continue working towards financial fitness while supporting strong local communities.
Join Bow Valley Credit Union and enjoy our member-first way of banking. 
Complete an online application today. It's quick and easy, and your personal information provided will be secure.
You may also be interested in