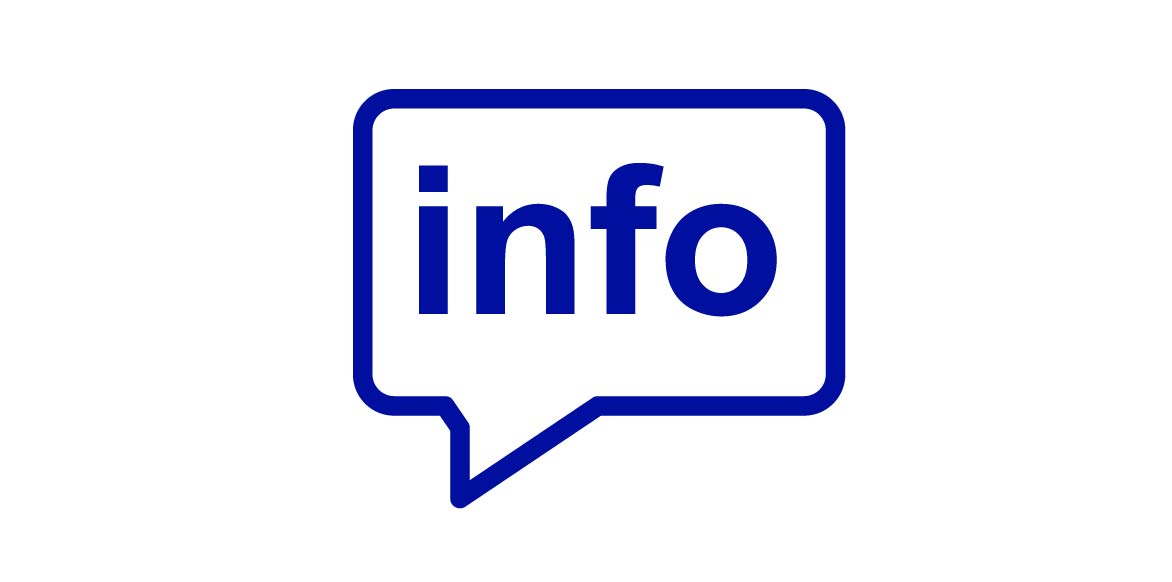 BVCU's gold backed position
We know you want to hear more about BVCU's Gold Backed initiative, so we invite you to read and learn more.
Photography Contest
In celebration of Alberta's amazing landscape, we are looking for you to capture the beauty in a photography contest!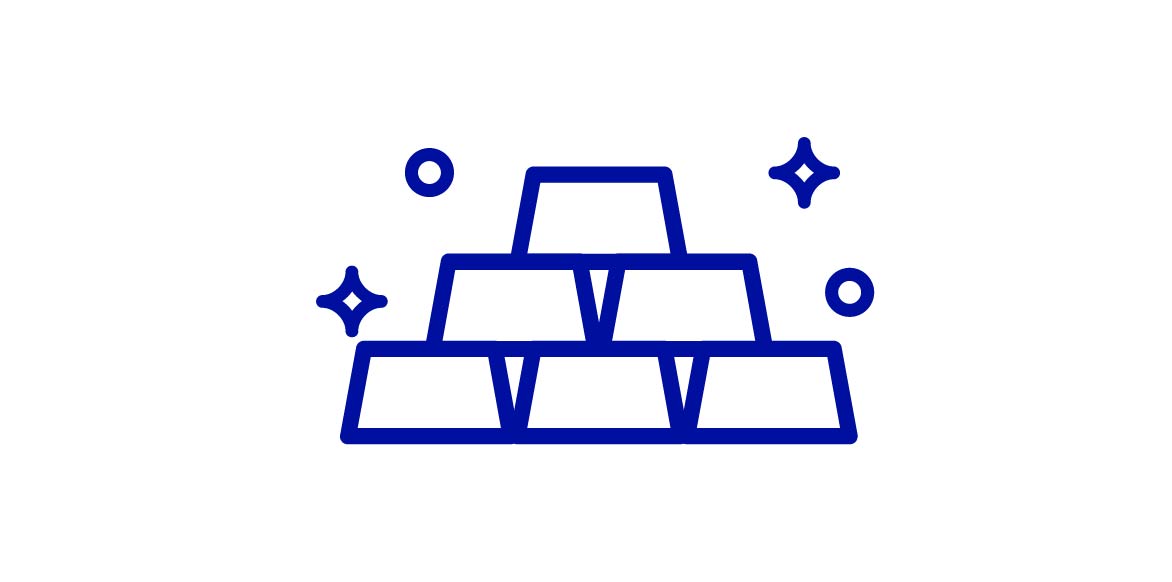 Precious Metals
When you want to physically hold your investments in your hand, BVCU's trusted partnership with Gold Silver Bull makes it easy to buy precious metals.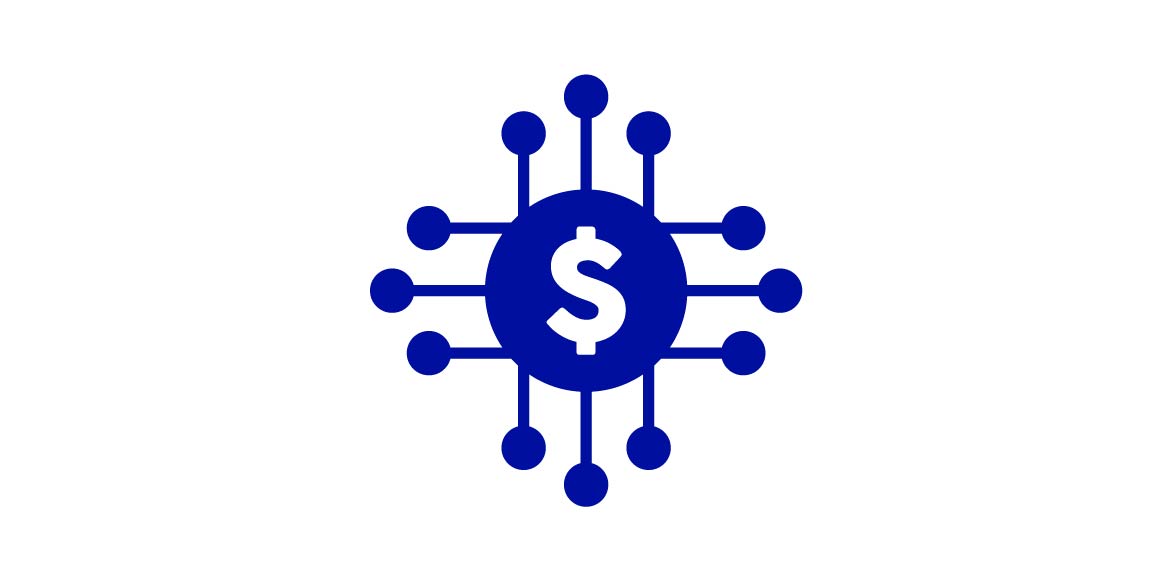 Learn more and make your voice heard through the Bank of Canada's CBDC Survey.
BVCU Scholarships
It's time! We are accepting applications for our 2023 scholarships; we have 5 to award this year. Don't miss our August 31st deadline!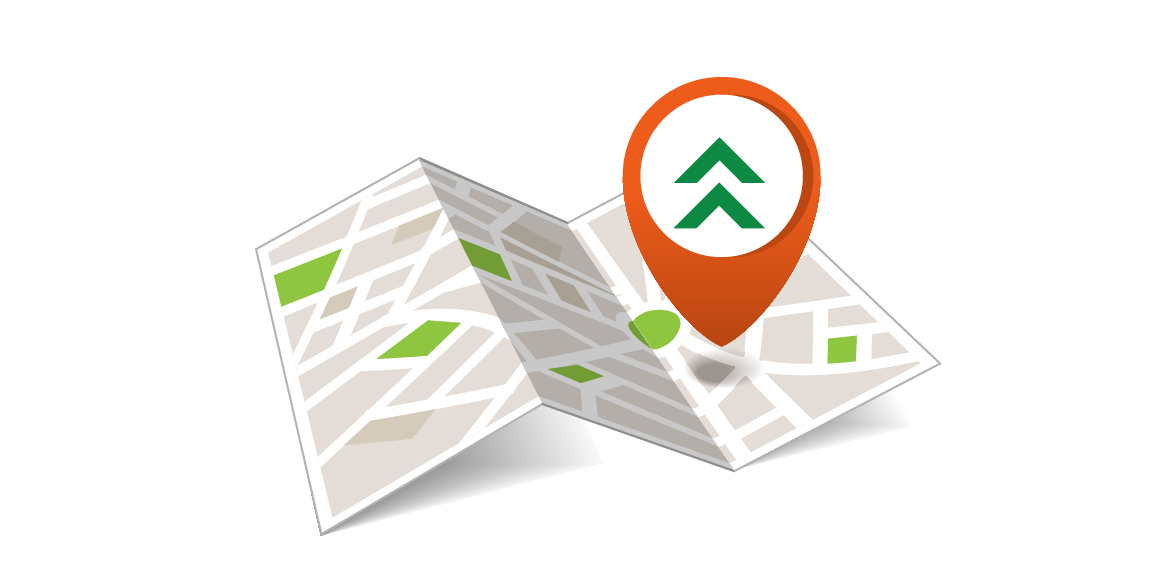 Here to help
For whatever financial goals and challenges you are faced with, we are here to support you. We are here to make your banking experience a good one.
We want to stay in touch!
We won't email often, but when we do, it's because we have something we are sure is important to you and your finances. 
Choose the credit card that fits your life
Take advantage of ongoing VISA promotions to get the credit card with the features and benefits you really want so you can focus on living your best life.
Complete an online application today. It's quick and easy, and your personal information provided will be secure.
You may also be interested in