Looking for an account that gives you more bang for your buck? One that fits your lifestyle, no matter if you want to use it every day or you're saving towards a big purchase. At BVCU, we have a variety of chequing and savings accounts that work with how you live your life. Our accounts put our members in the drivers seat so they can control how they spend or save their money. It's how banking should be!
Chequing Accounts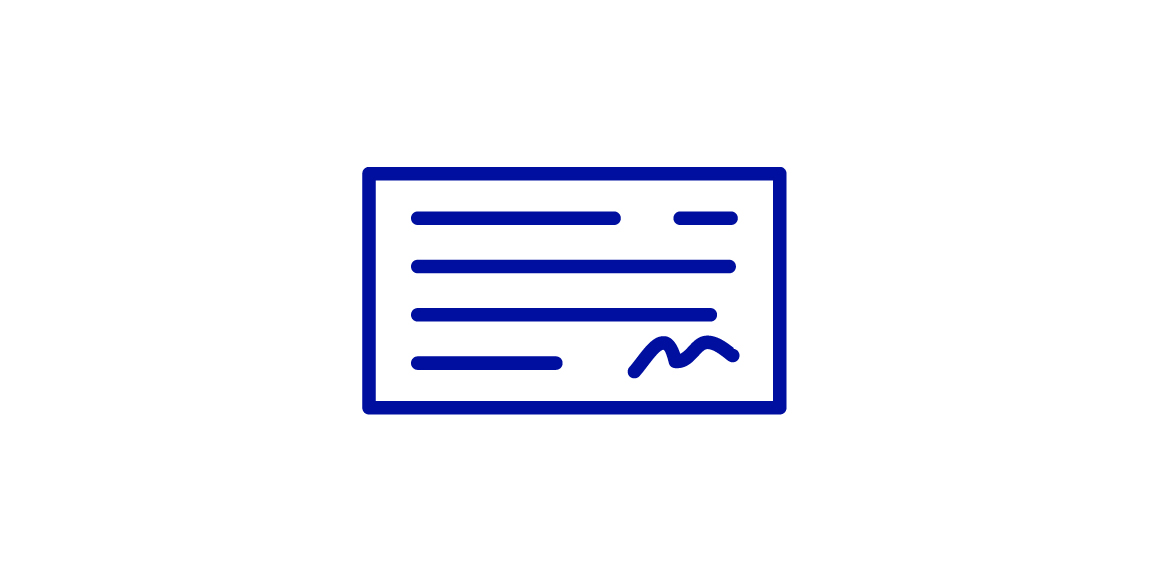 ---
A wide variety of chequing accounts, if you want to use your account a little or a lot. There's a free account with unlimited digital transaction. We have a free account for seniors aged 60 and over and members under 25. BVCU also has special group rates and multiproduct discounts!
Pay bills online or in-branch

Access your account anytime, anywhere with the BVCU app!
Use your BVCU debit card with Interac Flash® to make payments

Transfer funds between BVCU accounts

Send and receive Interac e-Transfers®

Surcharge-free access to BVCU ATMS and to The Ding Free® Network, one of the largest surcharge-free ATM networks in Canada

Deposit cheques on the go with Deposit Anywhere TM

Free eStatements and view cheque images in online banking
Overdraft protection (optional)

CUDGC 100% guarantee of deposits held with Alberta credit unions
Savings Accounts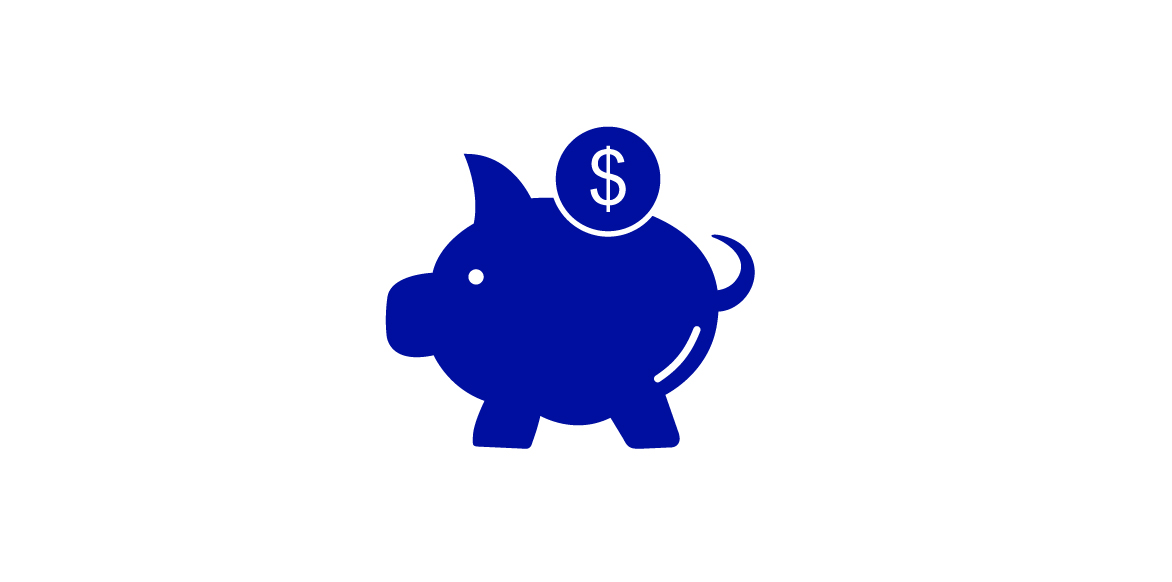 ---
This is how you make saving your money simple as it should be, all with no monthly fees. You'll earn interest on every dollar, with no minimum balance required.
Daily savings as well as TFSA, RRSP, and RRIF plan types

Access your account anytime, anywhere with the BVCU app!
Deposit cheques on the go with Deposit AnywhereTM

Send and receive Interac e-Transfers®

Surcharge-free access to BVCU ATMS and to The Ding Free® Network, one of the largest surcharge-free ATM networks in Canada

Use your BVCU debit card with Interac Flash® to make payments
Free eStatements
CUDGC 100% guarantee of deposits held with Alberta credit unions

NOTE: Registered accounts may have limited transfer options and debit card access
You may also be interested in