Banking with a Purpose at BVCU
BVCU cares about our members and their plans, hopes, and dreams. That's why it's so important to us to offer convenient access to a full range of financial products and services to our members– everything you'd expect from your financial institution. We are here to help individuals and businesses save, borrow, and invest with great advice supporting your decisions.

Join the hundreds of millions of people who choose credit unions world-wide to experience the "people-first" philosophy that impels them to constantly improve their communities and the lives of their members. On Thursday, October 20, 2022, join credit union and financial cooperative members around the globe in celebrating 74 years of International Credit Union Day®. Visit your local branch for goodies and your 2023 calendars!
Celebrate Credit Unions with BVCU!
Banking with BVCU is an amazing way to look after your financial picture from where you are today to where you aspire to be in the future.  It's our goal to not only know your name, but to provide you the service you deserve.
all the products and services you need

a member and community-first approach

based in the Bow Valley, with local decision making 

strong Albertan values, with an emphasis on growing together
everyone is welcome!
Manage your finances with confidence, strength, and freedom. It begins with a conversation and October 20th, we are ready to celebrate in branch!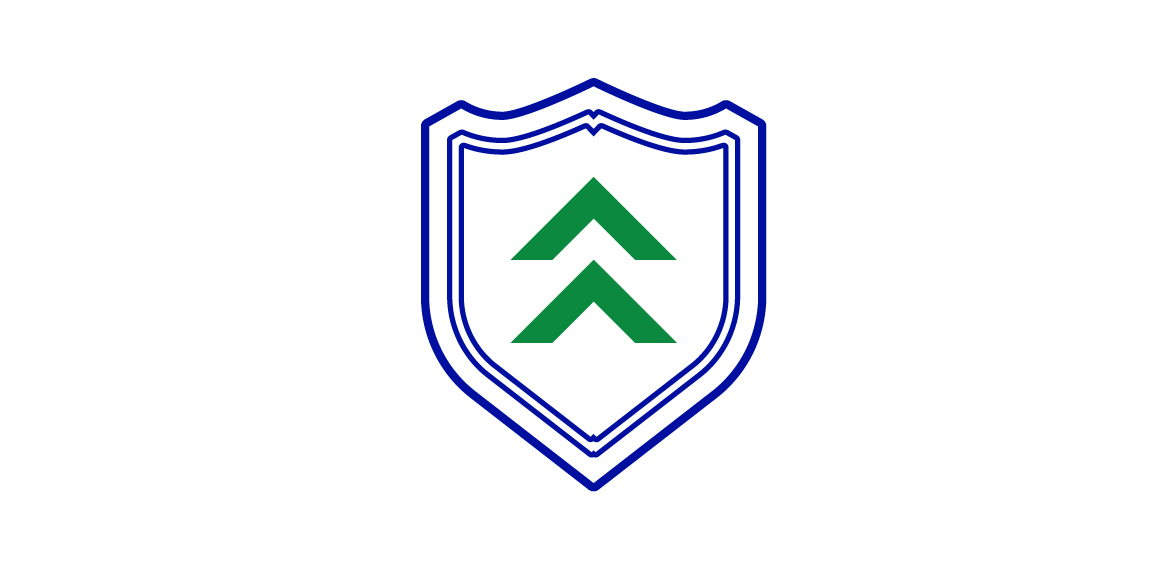 Being a member is special.
As a member, you have opportunities to impact our organization and receive an individual share of our profits annually.