RRSPs help you save for your retirement while deferring taxes and often giving you a tax refund.
We make it easy for you to buy several different types of RRSPs directly or through our partners. You can find everything you need, from mutual funds* to term deposits, stocks*, and more,* at your nearest branch.

Based on your choices, we can help you create an investment portfolio that will give you an extra source of income during your retirement. We also have ideas to help you add to your plan regularly.

Sit back and watch your money grow with us!
There are so many benefits to having an RRSP plan, and BVCU wants to help you take advantage of them.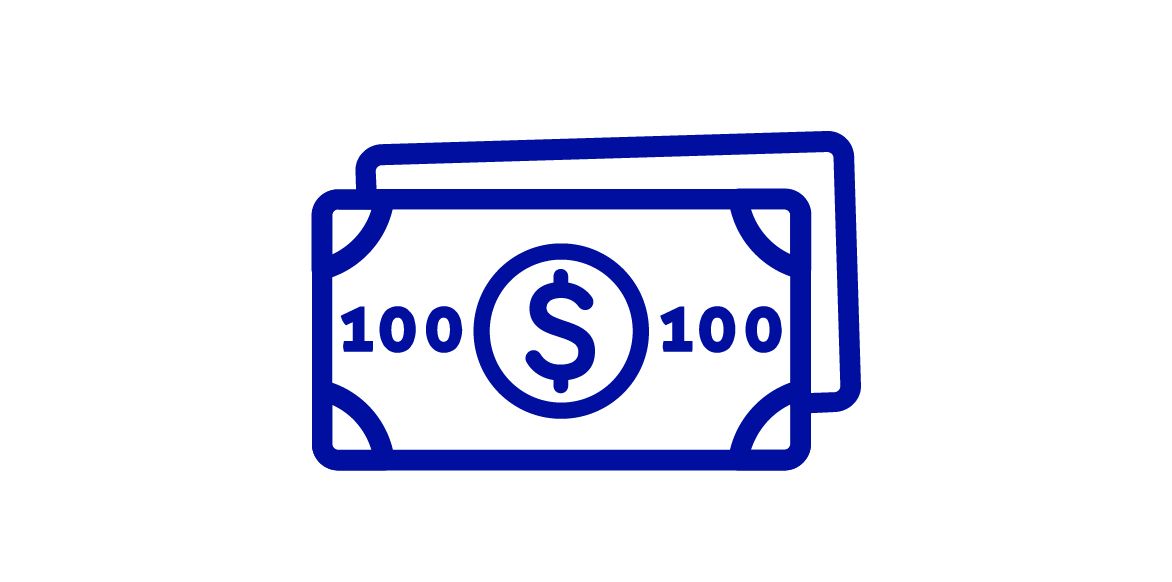 Increase Your Income
Bolster your retirement income with the savings you have put away in your working years.
Income Tax Benefits
By deferring taxable income that would be charged at a higher tax bracket when you are working, than when you are retired and in a lower tax bracket.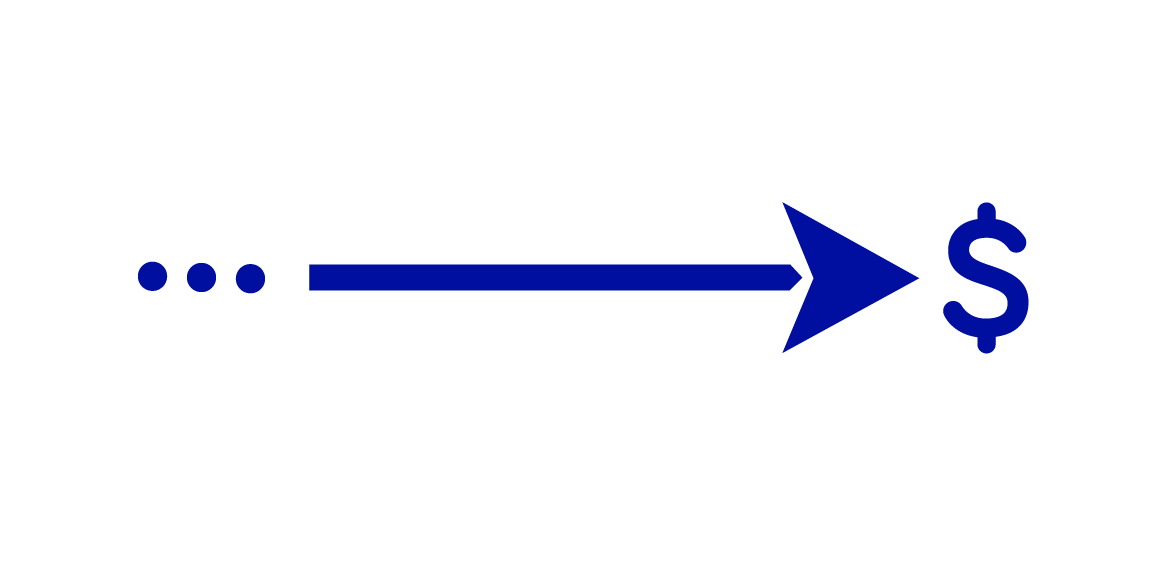 Flexible Contributions
You can carry over any unused contribution room, so it's easy to strategically contribute more or less depending on your income.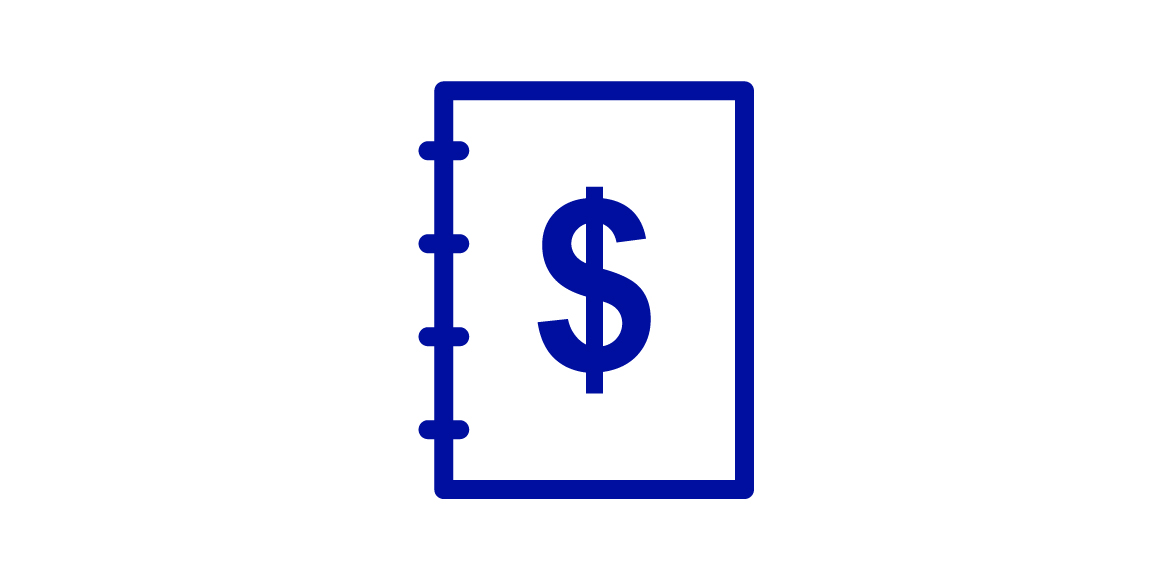 Customized Savings
Build an RRSP that fits your goals from a wide range of investment and savings options – including Term Deposits and ETFs.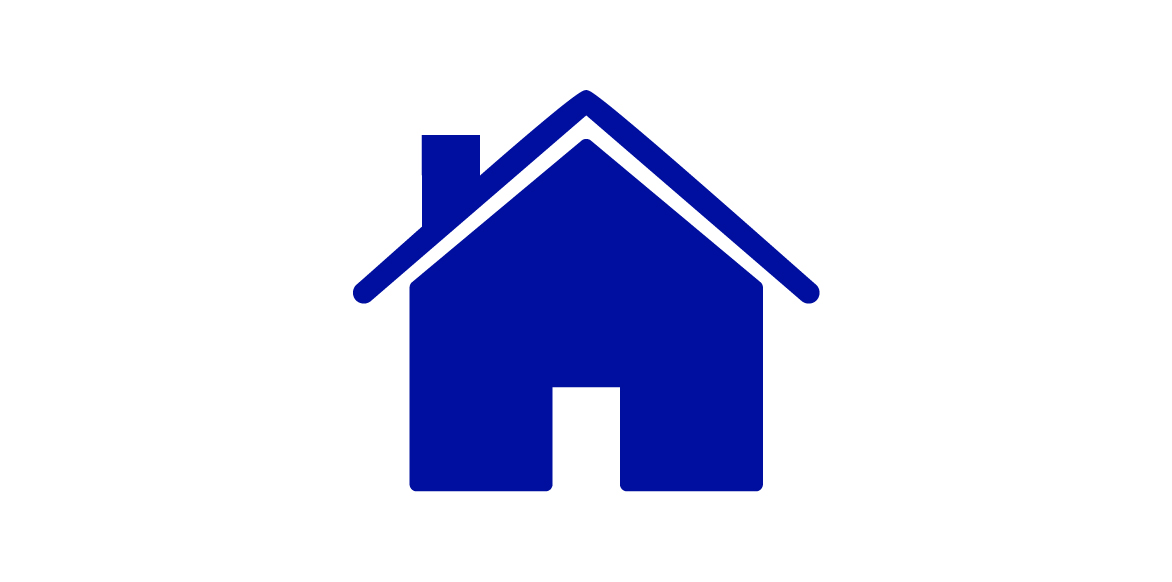 Home Buyer Plan
Use your RRSP savings to help with the down payment on your home for first time home buyers as authorized under this Canadian government plan.
Contribution and Withdrawal Rules
Contribution Rules
Follow these guidelines to make smart contributions:
Who can contribute: Canadian residents under the age of 71 with employment income and a tax return can contribute to an RRSP.
Max contribution: 18% of your annual income up to a maximum of $29,210 for the 2022 taxation year.
Unused contribution room: If you have unused contribution room at the end of the year you can carry it over and use it next year.
Withdrawal Rules
There are tax consequences to withdrawing from your RRSP before you retire, so try to avoid it. 
If you withdraw early, the money you take out will be subject to a withholding tax and it's counted as part of your income for that year (meaning you pay income tax on it). There are a couple exceptions. You can borrow from your RRSP to help pay for your first home under the federal Home Buyers' Plan. You can also use money from your RRSP to pay for training or education as part of the federal Lifelong Learning Plan.
You Have Options
Ready to talk to us about building an RRSP that fits your retirement plans or to make sure you are on track?  Start the conversation today – find your most convenient branch and book a meeting. We can help you look at multiple options including:
RRSP Loans and when they make sense (and when they don't).
RRSP top-ups and how to maximize your contributions.
pre-authorized savings plans for your RRSP (the best way to save pain-free).
Frequently Asked Questions
*Mutual funds, other securities and securities related financial planning services are offered through Credential Securities, a division of Credential Qtrade Securities Inc. Credential Securities is a registered mark owned by Aviso Wealth Inc. Mutual funds are offered through Credential Asset Management Inc.